IMPROVING SAFETY
WITH ADVANCED SENSORY SYSTEMS
SMART TECHNOLOGY
FOR TODAY AND TOMORROW
What if your car could hear?
Introducing iHear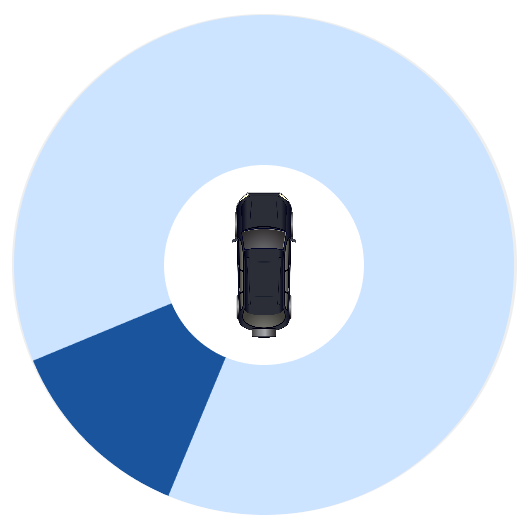 iHear provides automatic detection and directional identification of approaching emergency vehicles. Allowing you to focus on driving while safely yielding to the path of an emergency vehicle.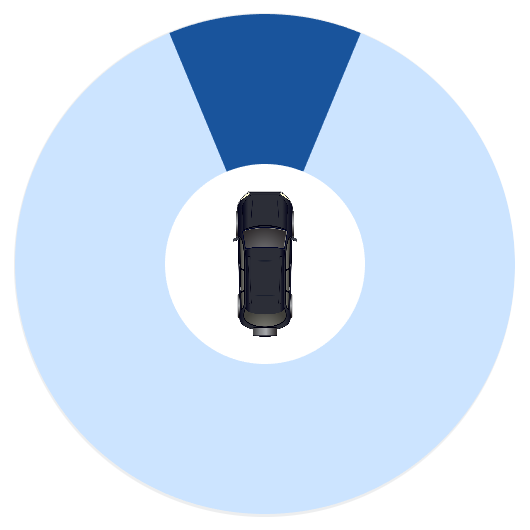 This safety innovation provides a whole new layer of automotive sensory perception and reduces sole reliance on manual awareness. iHear is always perceptive. Even when you're not.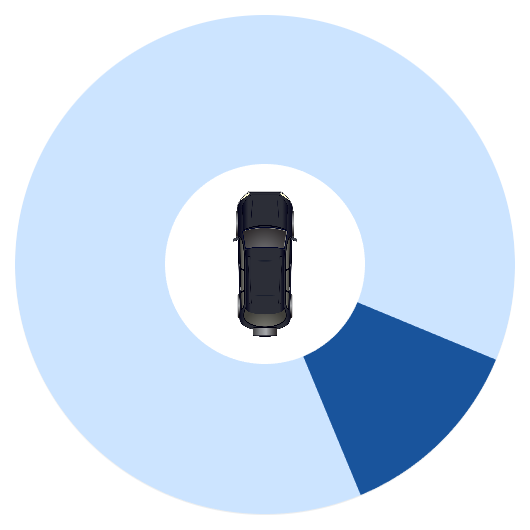 With our focus on improving automotive safety through development of smart sensory safety systems, Soltare envisions an accident free future where collisions are a thing of the past.
ABOUT US
Soltare was incorporated in Alberta in 2014 with the intention of developing new microelectronic and sensor technology. We bring together people who have extensive experience in design, manufacturing and high technological product development. Soltare's current focus is advancing safety capabilities in current automobiles while developing technology for use in future autonomous vehicles.
Soltare's initial product offering is iHear: the first technology of its kind to provide automatic notification and directional identification of approaching emergency vehicles. While helping to reduce driver distraction today with less reliance on manual awareness, this technology is a precursor to future autonomous vehicles needing to be self aware and conduct evasive maneuvers without driver input.
VISION
Transform the transportation industry through intelligent innovation.
MISSION
Supply state of the art automotive electronics & systems.
STRATEGY
Develop & manufacture leading edge products & technology.
SMART SAFETY
The greatest advantage of our technology is automatic, reliable and accurate notification without sole reliance on manual driver awareness for detection & directional determination of an approaching emergency vehicle.
Automatic detection provides an extra layer of automotive safety while improving the ability for emergency vehicles to navigate through traffic, with the potential to reduce thousands of emergency vehicle collisions occurring every year.